Acer Aspire A315-31 NX. GNTSI. 003 15.6" Laptop (Celeron Dual Core/2GB/500G/Linux)
1 Views
|
Verified on 20/07/2018
Free shipping is available
Intel Celeron Dual Core
2 GB DDR3 RAM
500 GB Hard Disk
Linux OS
15.6 inches, 1366 x 768 pixels
1 USB 3.0 Ports
Product details:
Acer Aspire Laptops are well known for their incredible features. This laptop keeps the legacy alive. The laptop has a perfect display for your daily needs. It is powered by a dual-core processor, coupled with 2 GB GB of RAM for blazing speed and has 500 GB HDD storage for this menial price. It has a long-lasting battery to accentuate its travel-friendly features. All in all, it is the perfect laptop computer for all your daily needs.

Highlighting Form and Function
A stunningly slim body and impressive tactile finish accentuate real-world design features.

Fundamentally Impressive Tech
Built to keep you active, engaged, and on the move, the Aspire 3 has the technology to suit your way of life.

Pleasing to the Senses
The delicate horizontal hairline brush pattern delivers a beautifully inviting tactile finish.

Touch Precision
The Precision Touchpad is more responsive than traditional touchpads helping you work more effectively.

Plenty of Space
With 1TB of hard drive space, you can easily store and share your important projects and data.

The Power of Wireless
Maintain a strong, consistent wireless signal with the strategically placed 802.11ac wireless antenna.

Relax Your Eyes
Filter out eye-straining blue light and work longer in comfort.

Vibrant Images
Crisp, true-to-life colours come alive in Full HD 10...
Price alert for Acer Aspire A315-31 NX. GNTSI. 003 15.6" Laptop (Celeron Dual Core/2GB/500G/Linux)
To setup a price alert, please enter your target price and email address. By setting this, you will be automatically subscribed to our newsletter. You can opt out from our newsletters at any time. See our Privacy Policy.
© Deal70 2016. All Rights Reserved.

Find the latest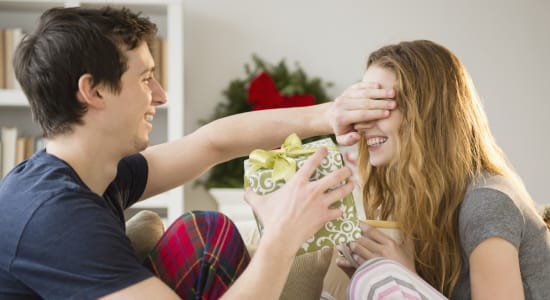 Sign up to receive our newsletter emails with special deals

Find the latest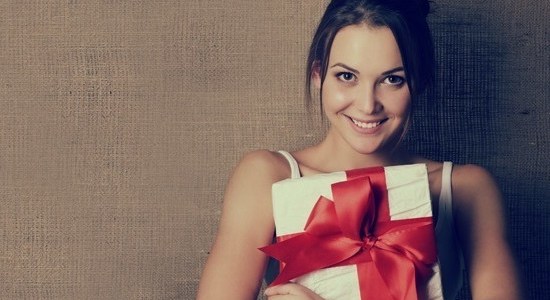 Sign in to save your preferences and favorite deals
Verify Your Mobile Number