Aoc Gaming Monitor G2260VWQ6 22" LCD Monitor with LED backlight, black
0 Views
|
Verified on 20/11/2018
Free shipping is available
22 inch Screen
Resolution : 1920 x 1080
HDMI Connectivity
LED Backlit LCD
Product details:
No stuttering, no tearing, just gaming.


Featuring AMD FreeSync™ to eliminate tearing, stuttering and input lag, the 21.5-inch AOC G2260VWQ6 also boasts a 1ms response time and the innovative Anti-Blue Light technology, which reduces eye fatigue for a more comfortable viewing.
1ms Response Time



A Pixel response time of 1ms GTG means speed without the smear for an enhanced experience. Fast-moving action and dramatic transitions will be rendered smoothly without the effect of ghosting.
FreeSync


Whatever your setup, achieve the highest framerate and smoothest display possible via AMD Freesync Technology. Whether you're dashing through explosions or screeching around rain-slicked bends, wave goodbye to screen tearing and lag – and leave your opponents in your smoothly rendered dust. ...
Price alert for Aoc Gaming Monitor G2260VWQ6 22" LCD Monitor with LED backlight, black
To setup a price alert, please enter your target price and email address. By setting this, you will be automatically subscribed to our newsletter. You can opt out from our newsletters at any time. See our Privacy Policy.
Please verify your email before setting price alerts?
© deal70 2016. All Rights Reserved.
Sign in to deal70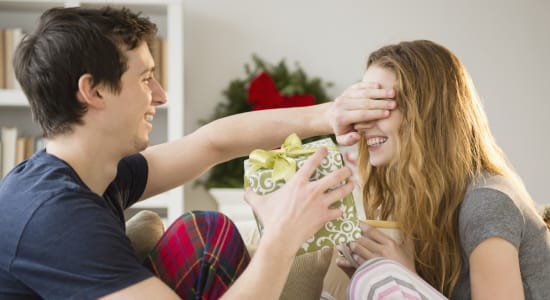 Verify Your Mobile Number