Apple iPhone 7 (128GB Black)
1 Views
|
Verified on 16/11/2018
Free shipping is available
4.7 inch Screen
12 MP Rear | 7 MP Front Camera
iOS 11 Operating System
1960 mAh Battery
2 GB RAM
Product details:
Welcome the latest member of the Apple family – iPhone 7, fabricated with the most stupendous technology which explains why the wait was worth it. This revolutionary iPhone is a treasure trove of Apple s ingenuity, vision and innovation. This year, Apple has added the classic edition of Matt Black and Glossy Black in the colour basket of iPhone 7. And yet again, sets the benchmark in the world of mobiles. Keep reading, as we unfurl it s engrossing features . . .
High-end Performance with iOS 11
We are all well aware of the fact that Apple always believes in providing excellence to its users. iOS 11 is designed especially to give you performance like no other with user-friendly interface and time-saving technology. It is the world s most advanced mobile operating system and unbelievably easy to use. Your own assistant Siri can now work in your favourite apps like - shifting a schedule in the calendar or messaging someone and what not. Everything you do including playing your complex 3D games to web browsing is extremely fluid, effortless and responsive. The ...
Price alert for Apple iPhone 7 (128GB Black)
To setup a price alert, please enter your target price and email address. By setting this, you will be automatically subscribed to our newsletter. You can opt out from our newsletters at any time. See our Privacy Policy.
Please verify your email before setting price alerts?
© deal70 2016. All Rights Reserved.
Sign in to deal70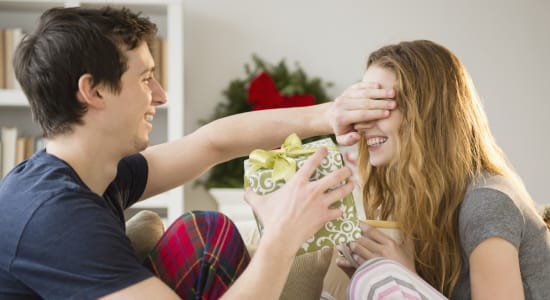 Verify Your Mobile Number