Eureka Forbes AquaSure Wave RO+UV+TDS Water Purifier (Black)
3 Views
|
Verified on 20/06/2018
Copy this code and use at checkout
Use this code 3JUN2A31PS3K And get Rs. 3009 Off !!
Key Features
Universal Water Purifier
Advanced Dual Purification Of RO+UV
Smart LED Indication
Tank Full Indicator
6 Litre Storage Tank
Product details:
+
Technical Specifications
Price alert for Eureka Forbes AquaSure Wave RO+UV+TDS Water Purifier (Black)
To setup a price alert, please enter your target price and email address. By setting this, you will be automatically subscribed to our newsletter. You can opt out from our newsletters at any time. See our Privacy Policy.
© Deal70 2016. All Rights Reserved.

Find the latest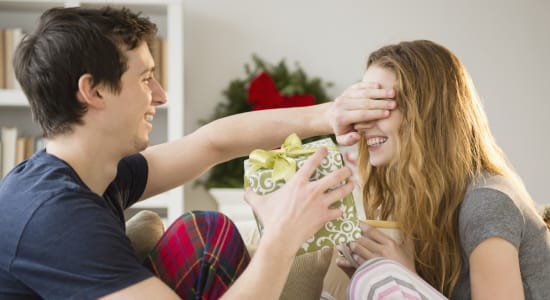 Sign up to receive our newsletter emails with special deals

Find the latest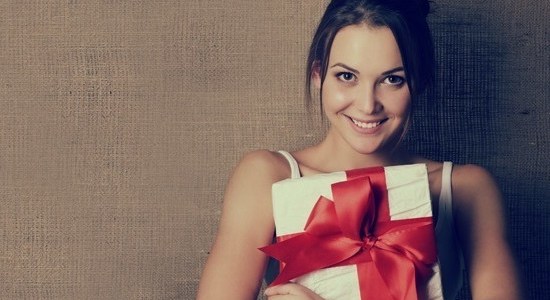 Sign in to save your preferences and favorite deals
Verify Your Mobile Number