Samsung SL-M2876ND/XIP Multifunction Laser Printer
0 Views
|
Verified on 22/09/2018
Free shipping is available
600MHz Processor
2.0 USB
128 MB Storage
B/W Printing output
Product details:
Small-scale offices and businesses must streamline costs associated with printing without compromising productivity or quality. Samsung Xpress M2876ND provide small businesses the cost efficiency and performance they demand. With mobile printing and Easy Printer Manager software, these printers are designed for ease of use.
Save time with faster print speeds
Xpress M2876ND help reduce wait time for busy small-business owners by providing quicker printing for various documents. Even complex documents print at up to 28 pages per minute (ppm), powered by Samsung's advanced 600MHz CPU and 128MB of memory. The Cortex-A5 Core supports speeds up to 25.6 percent higher than the previous model, yielding one of the highest speeds among comparable printers. This impressive speed can help companies increase workflow, productivity and flexibility.
Present a favourable impression with high-quality prints
Small businesses with limited resources can still create a big impact with professional-quality prints. Xpress M2876ND deliver sharp, clean print...
Price alert for Samsung SL-M2876ND/XIP Multifunction Laser Printer
To setup a price alert, please enter your target price and email address. By setting this, you will be automatically subscribed to our newsletter. You can opt out from our newsletters at any time. See our Privacy Policy.
© Deal70 2016. All Rights Reserved.

Find the latest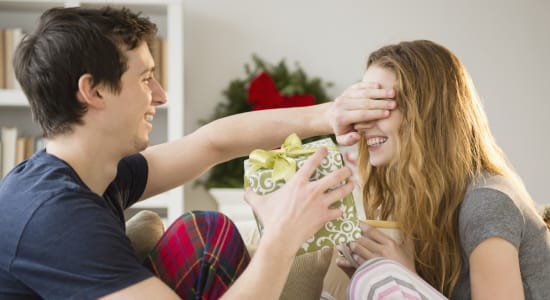 Sign up to receive our newsletter emails with special deals

Find the latest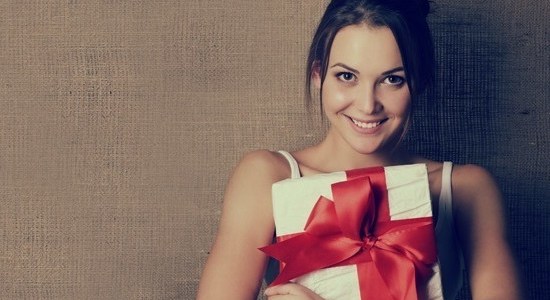 Sign in to save your preferences and favorite deals
Verify Your Mobile Number