Saregama Carvaan Mini SCM02 3 W Bluetooth Speaker- Sunset Red
0 Views
|
Verified on 02/10/2018
Free shipping is available
3.5 mm audio jack for connecting external speakers/ headphones
FM/AM radio
351 Pre-Loaded Evergreen Songs
Aux in port for plugging in phones and other devices
Charging cord is compatible with any Android device
Product details:
Caravan Mini is portable music player that comes with features such as Bluetooth, USB, FM/AM and a collection of 351 hindi songs. The pre-loaded songs on Mini are evergreen hits from legends like Lata Mangeshkar, Asha Bhosle, Mohd. Rafi, Kishore Kumar and Mukesh. You can enjoy your personal collection of songs on Mini speaker via Bluetooth or by plugging in your USB drive. With the option to tune into FM/AM stations, the Mini becomes the perfect all in one music player. The long lasting battery of upto 4 hours and the fact that the speakers are loud enough to fill your room will make Mini the envy of your friends.
Bluetooth, USB support
FM/AM radio
351 songs
3.5 mm audio jack for connecting external speakers/ headphones
Aux in port for plugging in phones and other devices
Charging cord is compatible with any Android device
Dimensions : (W) 110 mm x (H) 80 mm x (D) 40 mm ; Weight : 250 g approx.
Price History
Set Price Alert
Price alert for Saregama Carvaan Mini SCM02 3 W Bluetooth Speaker- Sunset Red
To setup a price alert, please enter your target price and email address. By setting this, you will be automatically subscribed to our newsletter. You can opt out from our newsletters at any time. See our Privacy Policy.
Please verify your email before setting price alerts?
© Deal70 2016. All Rights Reserved.
Sign in to Deal70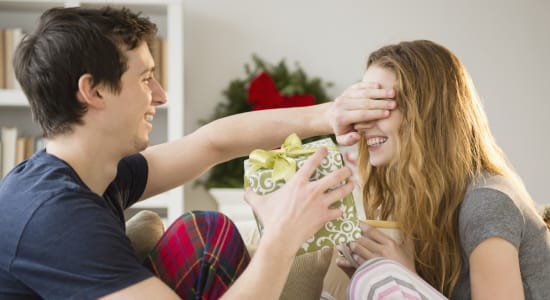 Verify Your Mobile Number