Sony SRS-XB21 Portable Wireless Bluetooth Speaker, blue
0 Views
|
Verified on 25/06/2018
Free shipping is available
Extra Bass for deep and punchy sound
Sound effects with party booster
Single-colored line light
One-touch listening with NFC and Bluetooth
Waterproof and dustproof (IP67 rated)
Up to 12 hours of battery life
Product details:
Your own portable music festival
Throw the SRS-XB21 in your bag, grab your friends and start the party wherever you go. With EXTRA BASS, live music sound and party lights, it s the mini music festival that you can take with you.

Live music experience
Hear your music in a whole new way with the LIVE SOUND mode. Bring your party to life with a unique three-dimensional sound experience — creating festival vibes wherever you go.

Small on size, big on fun
These compact speakers fit easily in your bag. You can even pop it in the bottle-holder of your bike, so the party goes wherever you go.

Light up the party
There s no fun without party lights, and these incredible speakers have just the thing—flashing new line lights that sync to the beat of your favourite tracks.

Give your party an extra boost with Party Booster
Simply tap your speaker in different places to make different sounds—like a scratch, snare, kick drum and cowbell. Control the volume with force, tap gently for a soft sound or give it a good hit for a loud output.

Get things booming with Wireless Party Chain
Enjoy the same song with Wireless Party Chain. Connect up to 100 wireless speakers with BLUETOOTH technology and the music and lights sync up so everyone dances to the same beat.

Control the party with the Sony | Music Center app
Control the party from the dancefloor, with the Sony | Mu...
Price alert for Sony SRS-XB21 Portable Wireless Bluetooth Speaker, blue
To setup a price alert, please enter your target price and email address. By setting this, you will be automatically subscribed to our newsletter. You can opt out from our newsletters at any time. See our Privacy Policy.
© Deal70 2016. All Rights Reserved.

Find the latest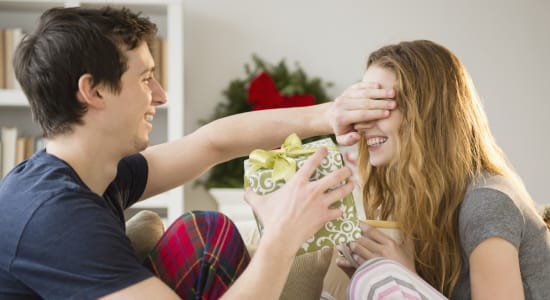 Sign up to receive our newsletter emails with special deals

Find the latest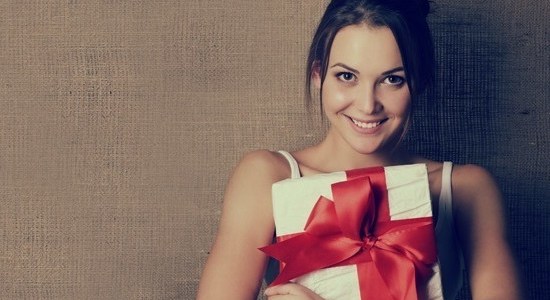 Sign in to save your preferences and favorite deals
Verify Your Mobile Number