Subscribe to our daily Deal Alerts on your Whatsapp.
Find exclusive deals, coupons and offers
Get a chance to win Rs.250 worth gift voucher every week (*conditions apply)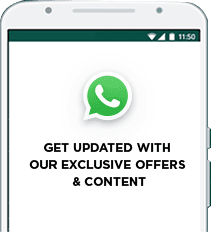 Join our whatsapp group by following these three easy steps
Step-1
Add +91 93988 04063 to your contacts as Deal70 Deals
Step-2
Go to your Whatsapp, Refresh your contact list and select Deal70 Deals
Step-3
Send Start message to the Deal70 Deals Contact. You will soon get a confirmation message.
(OR)
Signup to start getting daily newsletters, deal alerts and promotions.
Exclusive deals, offers and promotions are available only after Signup.
Sign in to Deal70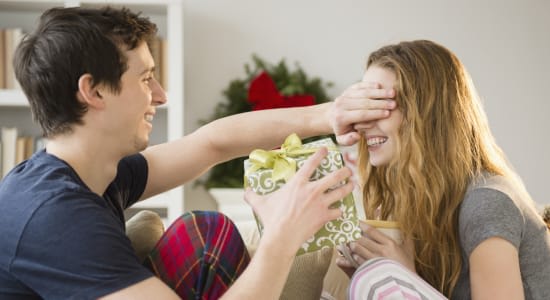 Verify Your Mobile Number